Interactive art, Maldives moments and of course Double 11 - here's some of what went on in November: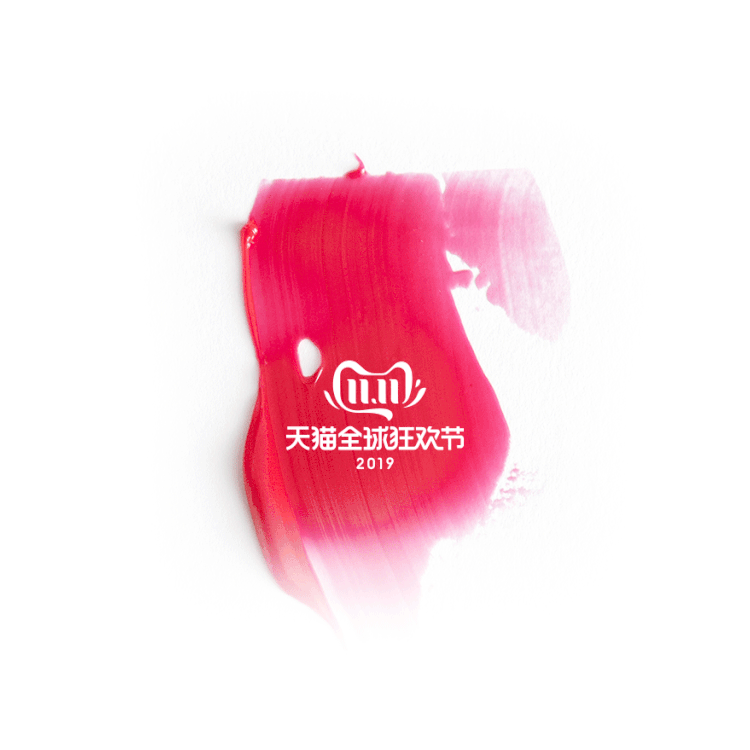 Double 11 is the biggest shopping festival in the world, and this year's was the first time that & Other Stories joined. With their Tmall store already launched, it was also about driving off-Alibaba traffic to the brand's store. This was achieved by working with over 40 highly targeted KOLs on their content strategy, so they could successfully drive traffic and conversion during this all-important sales festival.
For a leading luxury beauty brand's global innovation and R&D leadership visit to Shanghai, our research & insights division, Reuter: Intelligence, organised panel discussions with leading Chinese beauty influencers. It helped our client's teams better understand market trends and take a deep dive into specific subcategories, to provide inspiration for their future product pipeline.
AMC (Australia Market Place) 2019 was held by Tourism Australia in Chengdu with 75 Australian tourism companies and 100 travel agencies being invited this year, including TA's Key Distribution Partners. It was a great opportunity for representatives from the Australian tourism industry to establish business relationships with key travel agencies and tour operators from across Greater China.
Three Chinese Local Opinion Leaders (LOLs) - women at the top of their industry who command strong word of mouth and influence – were handpicked for an extraordinary experience at Waldorf Astoria Maldives Ithaafushi. The trip collaborated exclusively with China Tatler to document the journey, and partnerships with niche pioneering brands such as Zimmermann, Olivia von Halle and Laura Mercier leveraged diverse social media channels to further enhance visibility.
The Temple House played host to the art program that's been touring all of The House Collective properties around China (Beijing, Hong Kong, Chengdu and Shanghai). Katja Loher's "Seeds of Life" exhibition celebrates the emerging culture of collaborative local art.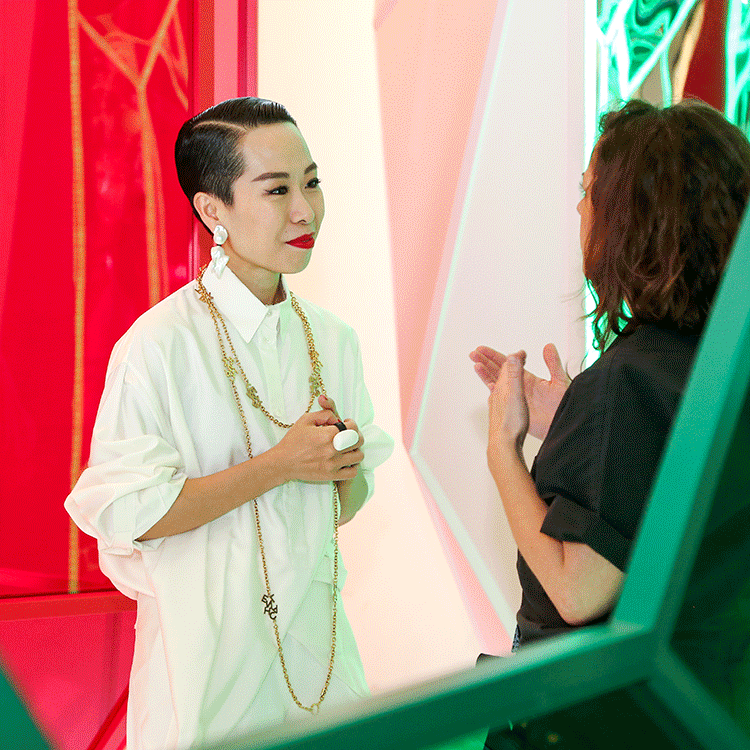 Gemfields' exhibition at Art021 was its first partnership with an art fair in China. In celebrating this special occasion, Gemfields hosted a private dinner with China's leading jewellery designers, media and influencers. At Gemfields' exhibition at Art021, visitors were part of an immersive experience, travelling through of large-scale installations of ruby and emerald that showcase educational videos on the gemstones.
Maison Yves Salomon announced the opening of its first Chinese store that turns the spotlight on Yves Salomon collection, located at the prestigious luxury mall PLAZA 66. This project has seen Yves Salomon launch a collaboration with the architectural firm BIENENSTEIN CONCEPTS. The boutique itself is inspired by Yves Salomon's luxurious collections.
DIESEL and Coca-Cola joined forces to create The (Re)Collection, a beautifully crafted and edgy capsule collection partially made of recycled materials, available online. The range is made with materials such as recycled PET from plastic bottles and recycled cotton to create a fresh, modern interpretation of DIESEL's casualwear aesthetic combined with Coca-Cola iconicity to make a statement.
Inspired by a love of Paris, unabashed girliness and the transformative power of cosmetics, Too Faced has grown into a leader within the beauty industry, creating innovative cruelty-free cosmetics. A new product launch saw leading Chinese beauty influencers enjoy brand immersion and product masterclasses, for them to share with their fans.
Belgian chocolatier Pierre Marcolini is taking Chinese fans to an imaginary Lapland village to celebrate Christmas and bring in the New Year in style. The magic of Christmas - now available in China thanks to Pierre Marcolini.
Canada Goose celebrated the grand opening of its Shanghai ifc store with its "Live in the Open" experience, created to inspire fans to immerse themselves in nature, engage with the outside world and achieve greatness in themselves and others. The events began at Canada Goose's new ifc store location and continued at a spectacular open-air venue on the banks of the Huangpu River.
And finally... a big congratulations to Charmaine Lin, GM Client Services, for being selected as one of Asia's top rising talents in Campaign Asia's 40 Under 40 Awards!
Thanks for following us and have a great Christmas!