As the warm weather lifts our spirits, we've been zipping around the world in March!
Here's where!
The Luxury Conversation is a business intelligence platform that brings together the luxury industry community to discuss the issues and people that are shaping our industry. A Reuter Communications initiative, The Luxury Conversation held its second 'Nights' social mixer at M on the Bund.
To come to the next event, subscribe on luxuryconversation.com
Thank you to the UK DIT for inviting us to give a presentation to British brands. The retail mission throughout China shows brands the real, on-the-ground state of the market in China and helps them find clarity on market entrance and success, as well as key connections. Read a wrap-up on the topic here.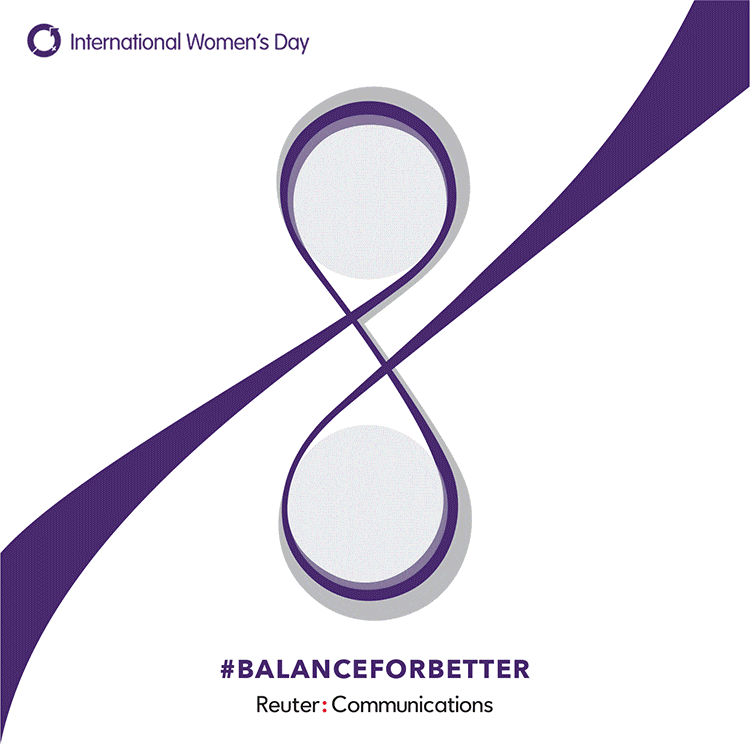 At our offices in Shanghai, Hong Kong, Singapore and Dubai, we got into the spirit of Women's Day by focusing on the slogan for this year – balance for better – as well as all women at Reuter having the afternoon off.
A diverse variety of Chinese media were invited to Vancouver and Toronto, visiting the Canada Goose factory, headquarters and showroom, as well as taking a tour of local sights and culture.
In Belgium's Maasmechelen Village and Paris' La Vallée Village, Paris-based fashion blogger Angelia introduced the sights and highlights to her fans on social media, including Pop Up and VIP experiences.
At a workshop at the Swiss Headquarters of Adler, we dug into topics such as China market entry strategy, relevant to targeting HNWI.
Vogue arrived in Hong Kong for the first time! Supermodel FeiFei Sun dressed in Maison Margiela for the launch issue of Vogue HK, shot by Nick Knight and styled by Anya Ziourova.
Sotheby's travelling exhibition, Spring Sales 2019, arrived in Shanghai, Beijing and Hong Kong. Watches, Chinese works of art and the 88.22-carat diamond were displayed.
This season, the oldest luxury leather goods house in the world revisits classics of fabrics and interprets them in leather. The Delvaux Autumn-Winter collection was introduced to fashion figures and celebrity fans, as well as a Pop Up celebrating an iconic handbag with a modern twist: the Madame.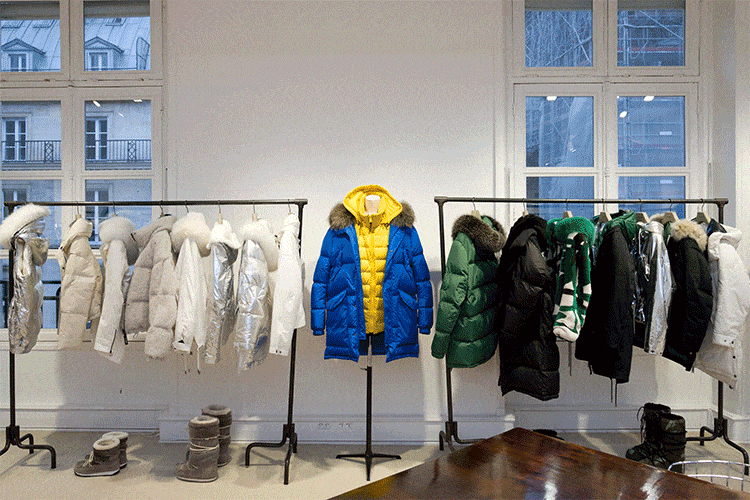 Inspiration from the 70s continues to shape the Yves Salomon mainline for Fall-Winter 2019-2020, previewed to fashion influencers and key media at their showroom.
At a forum at The Middle House hosted by Designwire publisher Ms. Jessica Ma x Lalique, Mr Ed Ng of AB Concept was invited to give a presentation on the topic 'What is Luxury'. AB Concept also featured at Design Shanghai, presenting concepts of design across diverse interior spaces from retail to hospitality.
SpaceNK partnered with VCleanse CEO and founder Zhang Chenling on a co-branded gift box, highlighting the beauty of health and a curated edit of their most coveted products.
At the Shanghai Ideal Home Show, OXO brought a new way of thinking and a better lifestyle to the several thousand visitors of the Show, via demonstrating their latest innovative products.
Swire Hotels celebrated female power by profiling their people throughout The House Collective and EAST Hotels. With Q&A sessions to create a personal portrait of female staff, they promoted the campaign on social media and gave guests a better idea of who they see and talk to on their visit to each hotel.
Benetti - the oldest Italian shipyard specialising in luxury yachts - joined Design Shanghai for the first time ever to construct and host the VIP lounge for the yearly design fair. Italian yacht designer Giorgio Cassetta flew in from Italy to showcase how every Benetti yacht is unique and carefully designed around its owner.
Onwards to April!