From luxury data & intelligence to an island honeymoon to rooftop yoga - all in a month at Reuter:
A new insight report by Reuter: Intelligence, the leader in China luxury insights & research has been created in partnership with ILTM, the luxury travel business event specialists.
The report was the focal point of last month's ILTM APAC event in Singapore, presented at the exclusive CEO's lunch. The research looks at diverse sectors of the wellness industry and calls out luxury travel brands for having fallen behind in the crucial wellness sector.
Find the full report, available for free, by tapping Read more at the foot or visiting luxuryconversation.com/reports.
Reuter: Academy was launched! We truly believe that our talented people are our most valuable asset, so Reuter: Academy has been created to support them with learning, skills, wellness and fun.
We've had learning sessions with the leading Chinese social media platforms coming in to speak, in-office shoulder massages to stay fresh and a rooftop yoga session, led by Daphne Ding. There's much more to come from Reuter: Academy!
China's most famous pianist, Lang Lang, celebrated his honeymoon with Gina Alice Redlinger at the MURAKA, Conrad Maldives' underwater and overwater villa. It was also his birthday at the time, sparking a week of celebrations and congratulations from his legions of fans worldwide.
Atlantis Sanya has its own aquarium (where you can 'camp' overnight!), water park and a recent new addition – a baby zebra shark.
Atlantis Sanya's followers around the world got involved across WeChat, Facebook and Instagram, by entering a competition to name the new arrival.
"20th Century Modernism with a Twist" is the design concept of Union, the new lobby bar at The Opposite House in Beijing, part of Swire Hotels' The House Collective.
Inspired by the golden thread of the Silk Road, guests will be able to explore cocktails which evoke the richness and diversity of the Silk Road, from China to the Mediterranean.
What says 'Summer in Shanghai' like a BBQ party on the terrace? The Middle House is set to be the city's go-to spot for when you want to get the night started in style, with Summer beats and cocktails.
It's the last Thursday of every month from April to October, at Café Gray Deluxe.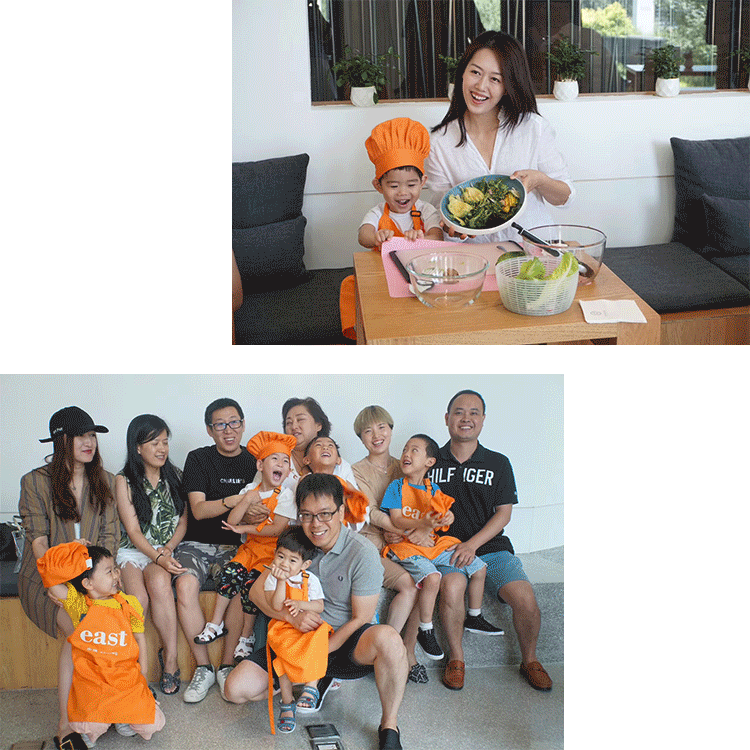 EAST Hong Kong, EAST Beijing and EAST Miami are lifestyle-business hotels with innovative restaurants and bars. EAST Beijing showed off its family-friendly side in June, inviting parent KOLs to bring their families for art tours and cooking classes around the capital and within the hotel.
Walter Whittard first set up store selling tea, coffee and cocoa in 1886. Whittard is now telling their story to Chinese tea-lovers across social media, including their recently launched WeChat account – follow WhittardofChelsea to learn more.
He's still pretty spry at 85 years old! The Disney Store held a special birthday celebration for Donald Duck and his fans. The party atmosphere included sing-a-longs and presents for everyone.
Luxury chocolatier Pierre Marcolini celebrated children's day by supporting a charity that focuses on children who need special care in China, by sponsoring magicians in a visit to Heart to Heart Shanghai, as well as SYCKIDS. They also joined a charity sale and charity ball organised by the Shanghai Charity Foundation.
At Bund 5, M Glam held an opening party for their 'art wall', curated in collaboration with French designer Samuel Coraux and lifestyle KOL Tera Feng. The pop-up shop allowed visitors to purchase the jewellery before it will go to be displayed at the Power Station of Art.
French premium fragrance and beauty brand KILIAN invited Chinese media and beauty influencers to Japan, experiencing their wonderful products and in-store service, as well as engaging with KILIAN global senior executives and interviewing Mr. Kilian Hennessy, founder of the brand.
Founded in 1829, Delvaux is known as the oldest fine leather luxury goods house in the world and the inventor of the handbag.
Delvaux continued its strategy of international expansion and strengthening its presence in China by opening a new boutique in Beijing China World Mall – the first Delvaux store to offer onsite customisation.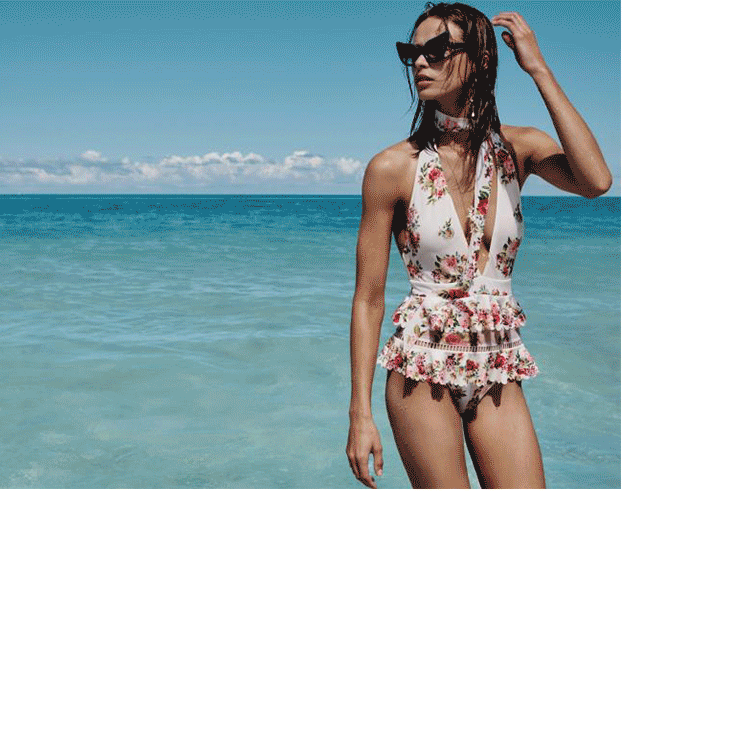 Founded in 1991 by sisters Nicky and Simone Zimmermann, Zimmermann is an icon of luxury Australian fashion that has stayed true to its original vision: sophisticated femininity, a passion for detail and a love of colour and print. Chinese Zimmermann fans can now follow the brand on WeChat and explore their story and style.
Famous for sculptural silhouettes and meticulous craftsmanship, the Parisian maison took to the red carpet, as celebrity Amber Guo wore Alaia to the Shanghai International Film Festival last month.
Lanvin held the FW19 press open house at Chao Hotel in Beijing to present Bruno Sialelli's first collection in Lanvin. 101 media figures from Hong Kong, Shanghai and Beijing attended.
At Lanvin's SS20 men's show at Pailleron in Paris, singer Lin Yanjun and actor Hu Bing were invited, as were Chinese fashion bloggers SunnieLovesFashion, Declan Chen and Danso.
Atelier Swarovski held press open houses in Beijing and Shanghai celebrating the grand launch of AW19 Collections which continues the brand's thread of 'the mastery of poetry and precision'.
If you like the look of our campaigns, clients, colleagues and career opportunities, contact talent@reutercomms.com: