Here at Reuter Communications, we work hard, play in glamorous beachside locations.
阳光,沙滩,Reuter的公关
文能脑暴写方案,武能攀岩下海浪
赢完case,冠绝舞场
所至之处,驰骋聚光
有颜有趣,有才有艺
风起扬帆,披靡远航
For our annual company trip, we flew in to what very many call 'China's Hawaii' – Sanya.
After the big party on the first night, we're considering getting out of the agency world and starting new lives in performance entertainment. Check us out!
冬日寒冷,点击下方视频,回顾被Reuter点燃的三亚热情,暖暖身心
We had fun costumes...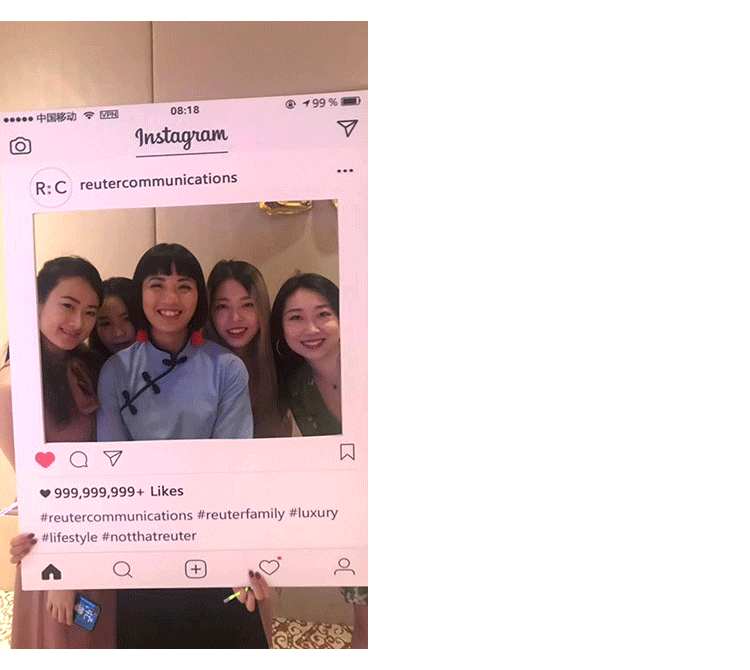 Amazing prizes like afternoon teas, massages, RIMOWA, Nintendos... and a 10,000 RMB travel gift!...
and we cavorted around on the beach like we're auditioning for the next Baywatch movie...
Yes, it's easy to say, but we've really got a great team and a collective culture of collaboration and support, driven by having colleagues that – as well as being smart and experienced – are just nice, friendly people.
Due to our successful growth, we have a number of newly opened positions available.
If you have big agency experience but want to take control of your own career and take part in shaping the fastest growing integrated luxury communications agency in China, then please get in touch: talent (at) reutercomms (dot) com